The Area's Best Rates, Hassle Free
Established in 1999, Midlothian Mini Storage LLC is a locally owned and operated storage facility with spacious units available at the lowest rates. We know the importance of storing your personal, or business, belongings safely and affordably. We pride ourselves in finding the right unit size for you by talking with you to see exactly what you need.

We take great pride in our security measures. Our property is fully lit and fenced and we always have an attendant on staff, during business hours. We do not run our services 24 hours so we can ensure the highest security of your belongings. Our goal is to ensure that you feel extremely comfortable with trusting us with your items.

We make renting quick and simple. No gimmicks and no strings attached... we have great rates and personalized service for all your storage needs!
Director of Client Happiness
Dedicated to the security of you and your belongings, we make it our priority to always have staff on site and we even keep a guard dog. But be careful, she can't hold her licker!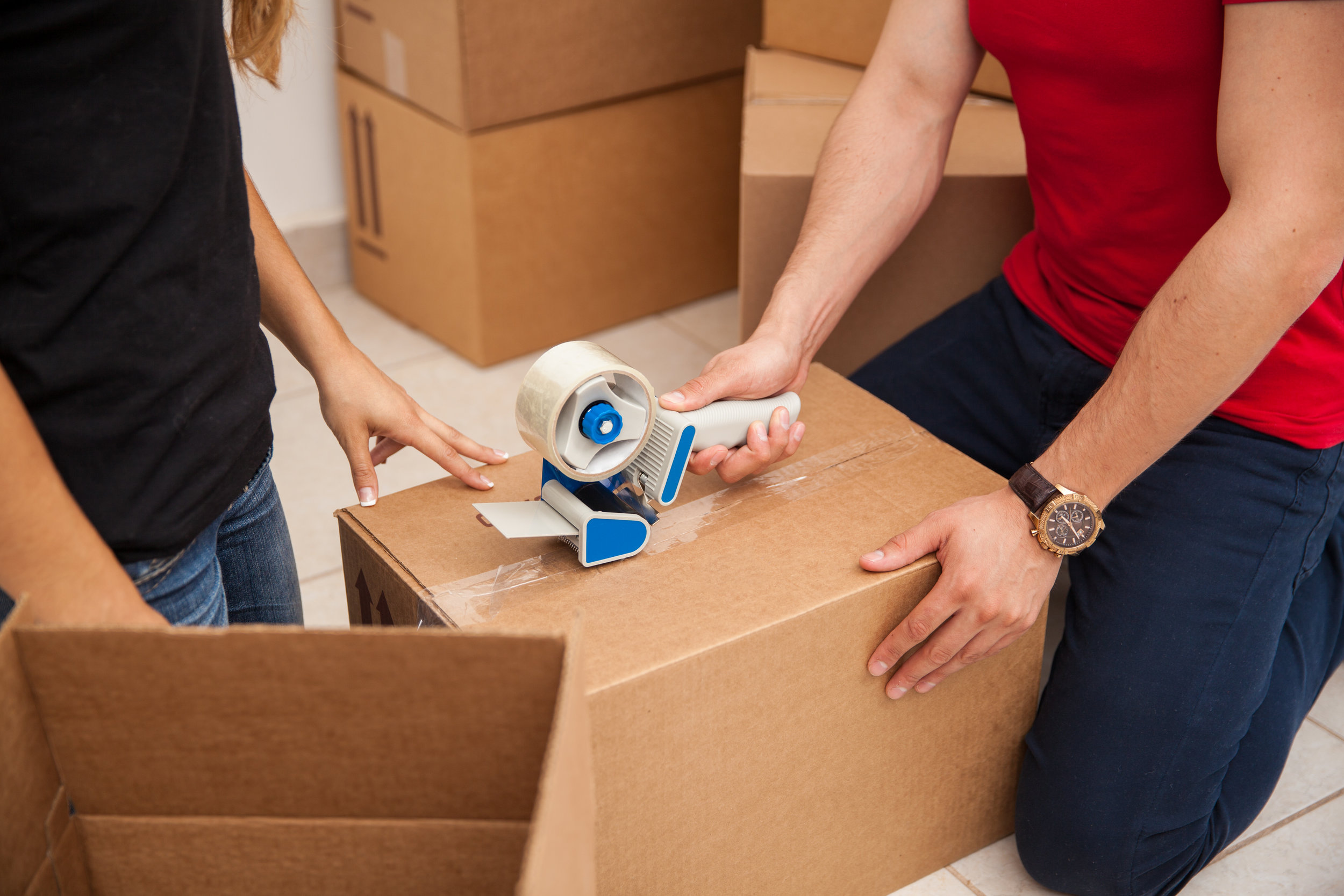 Your one-stop-shop for locks, boxes, wrapping, tape and more, we keep an assortment of packing material in-stock and on-site for your convenience. In addition to selling packing supples we provide complimentary plastic wrap, ladders, and hand trucks for your use on property.

Contact us for more details